INNOVATIVE BAR AND BEVERAGE CATERING FOR YOUR EVENT
THE ONLY LIVONIA CATERER WITH BAR SERVICE
CHEERS TO YOUR EVENT IN MICHIGAN
You want your catering to take all the stress off your plate. When you work with Thomas's Catering, we are able to take care of all of your catering needs, including bar service. We are the only Livonia caterer with a liquor license! Our totally comprehensive catering services mean that you get everything you need for a stellar event from one single vendor.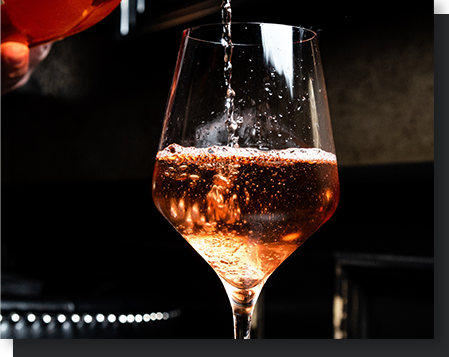 WHEN YOU'RE LOOKING FOR A CATERER TO PROVIDE BAR SERVICE IN THE DETROIT AREA, HERE'S WHY YOU SHOULD CALL THOMAS'S CATERING:
We're professional. All of our bartenders work with the utmost professionalism when serving drinks at your event, ensuring that every guest feels respected and comfortable.
We're knowledgeable. Having catered hundreds of events, we know everything that goes into running the bar at your event, from how to mix the most popular cocktails to how much and what kind of beverages to bring given your budget and headcount.
We're transparent. At Thomas's Catering, we understand that it's essential that your catering fits into the budget for your event, and this is especially important for alcoholic beverages. We make sure we are on the same page with open and honest communication.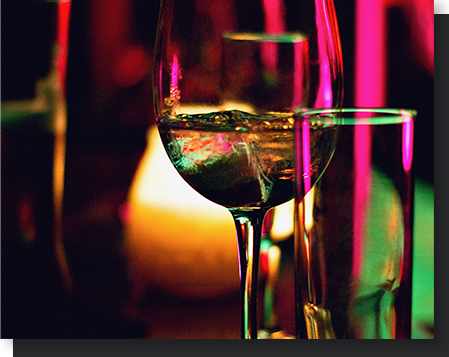 BAR SERVICES
At Thomas's Catering, we are proud to be the only caterer in the area with an off-premise liquor license, which means we are able to serve alcohol at your event. Whether you're looking to provide an open or cash bar, we are happy to help.
Some reasons why you may want us for your bartending needs include:
Liability. Because we are licensed and insured, we are able to take on liability for any incidents due to alcohol at your event. Working with us rather than providing your own alcohol protects you from liability.
Safety. As professionals, we are able to bartend in a safe way that protects your guests from harm. We have extensive experience in bartending and are able to serve in a safe and professional manner that prevents excess alcohol consumption that could be dangerous.
Customization. We can offer bar service at several different levels, depending on the needs of your event. We can provide the alcohol, or you can provide it and we can offer bartenders to serve. We can work with an open bar, or with a cash bar. Whatever your specific needs, we are ready to meet them.
If you're looking for catering services in Livonia or the surrounding area, we'd love to help. Contact us to learn more about our full bar services!