Welcome To Thomas's Catering
The Number One Corporate Event Catering Service
We offer full-service catering, which includes set up and clean up, so you can sit back and relax while we take care of the details. Also, our experienced staff is committed to providing exceptional customer service and creating an unforgettable experience.
So whether you're hosting a small breakfast meeting for a dozen people, or a large holiday party for hundreds, Thomas's Catering has the perfect menu for your event. We can provide custom menus to meet your exact needs or you can choose from our signature dishes that are sure to delight your team. Additionally, our experienced chefs and mixologists create delicious dishes that are sure to impress.
Top Rated Local Corporate Event Catering Services
As one of the top catering businesses in Detroit, Thomas's specializes in corporate events and can provide delicious and high-quality food and experiences that will make your event truly memorable.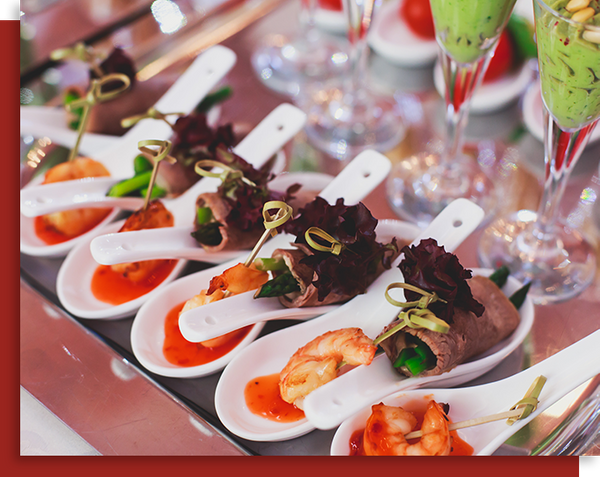 Why Choose Thomas Catering to Cater Your Corporate Event
When you choose Thomas Catering for your corporate event, you are guaranteed to be impressed. Our staff is highly experienced in catering events of all sizes and is dedicated to providing excellent customer service. We will work with you to create a custom menu that is sure to please all of your guests. Thomas Catering also offers a wide range of rental items including tables, chairs, and linens, so you can be sure that your event will have a perfect atmosphere.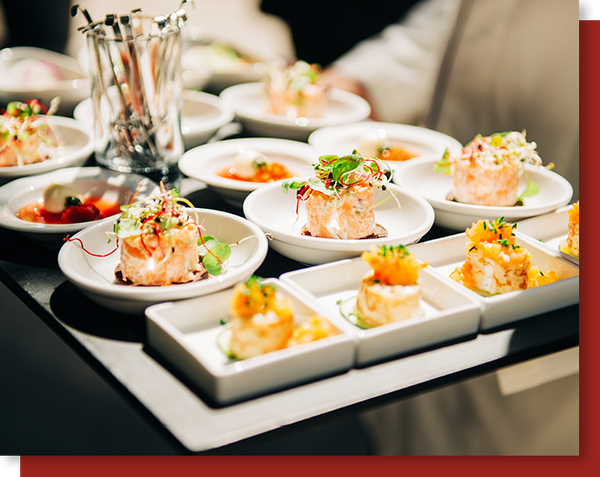 We Cater All Meals - Breakfast, Lunch, and Dinner
Are you looking for a catering service to provide breakfast, lunch, and dinner for your next event? Look no further than Thomas's Catering! We provide delicious meals to suit any occasion. Our experienced culinary team takes the time to understand your unique needs and customize the menu to fit your vision.
How Corporate Events Increase Workplace Camaraderie
At Thomas's Catering, we understand the importance of corporate events and why they should be important to every business. Not only do our corporate events provide your company with the perfect opportunity to get to know each other, but they also offer a great chance for your team to bond and work together. Our experienced event planners will help you plan a memorable event that's sure to bring your team closer together.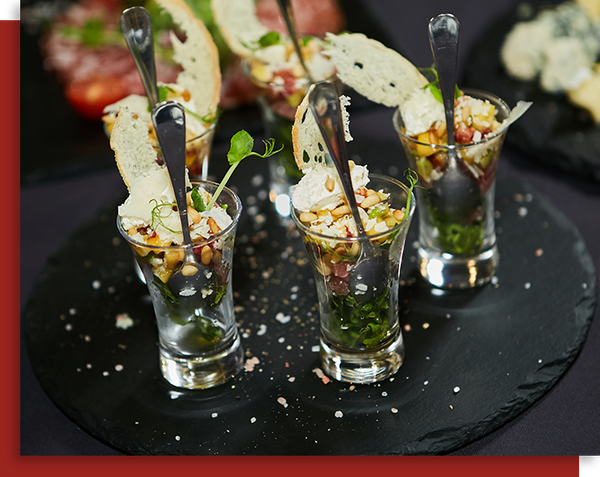 Looking For a Different Experience? Try Out Our Franks Food Truck
If you're looking to make your next event stand out, be sure to check out Thomas's Catering and Franks Food Truck. With delicious eats and friendly service, you can be sure that your guests will leave happy and full. Treat them to something special and book the Franks Food Truck today!
Thomas's Catering is an excellent choice for catering your next corporate event. We offer a variety of great catering options to meet any event's needs. Our experienced staff and high-quality ingredients make them a top choice for any type of corporate event. We top-notch customer service and always strive to exceed expectations. When you book Thomas's Catering, your corporate event is sure to be a success.