Welcome To Thomas's Catering
The Number One Corporate Event Catering Service
Catering for Meetings and Conferences
Meetings and conferences are important events for any company. Whether you're gathering your team for a company-wide meeting or hosting a conference with industry professionals, it's essential to provide quality catering services to keep your attendees energized and focused. At Thomas's Catering, in Detroit, MI, we understand the importance of providing excellent catering services for your meetings and conferences. Here's what you can expect from our corporate meeting and conference catering services.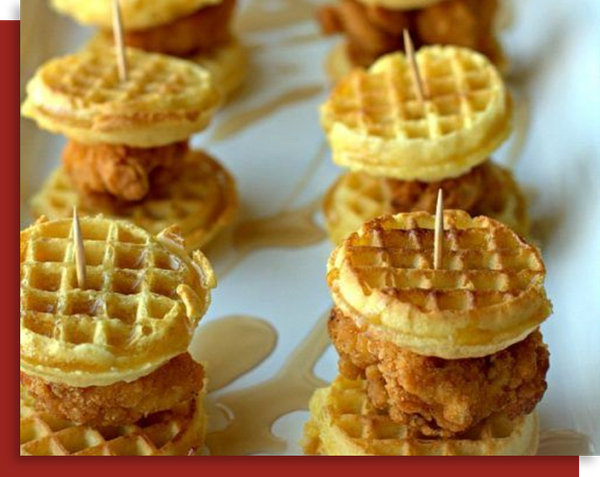 Types of Meeting or Conference Catering We Offer
Breakfast Catering: Start the day off on the right foot with our breakfast catering services. We offer a variety of breakfast options, including continental breakfast, breakfast burritos, and yogurt parfaits, to keep your attendees feeling full and focused.

Lunch Catering: Keep your attendees nourished and focused with our delicious lunch options. We cater to all dietary needs and restrictions and offer a range of lunch options, including sandwich platters, salads, and hot meals.

Snack Catering: Snacks are a great way to keep everyone's energy levels up. We offer a selection of options, including fruit, trail mix, and energy bars, to provide your attendees with the boost they need to stay alert and focused.

Beverage Catering: Keep your attendees hydrated with our beverage catering services. We offer many different drink options, including coffee, tea, water, and soda.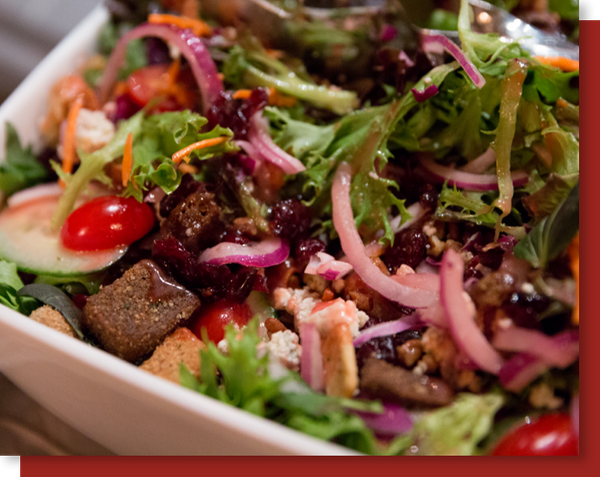 Professional Service
Our team of experienced professionals will work closely with you to create a customized menu that meets your unique needs and budget. We take care of everything, from setup and service to clean up, so you can focus on running your event.
Flexibility
We understand that meetings and conferences can be unpredictable. That's why we offer flexibility with our catering services. Whether you need to add extra snacks, change the menu, or accommodate unexpected dietary restrictions, we'll work with you to ensure that your catering needs are met.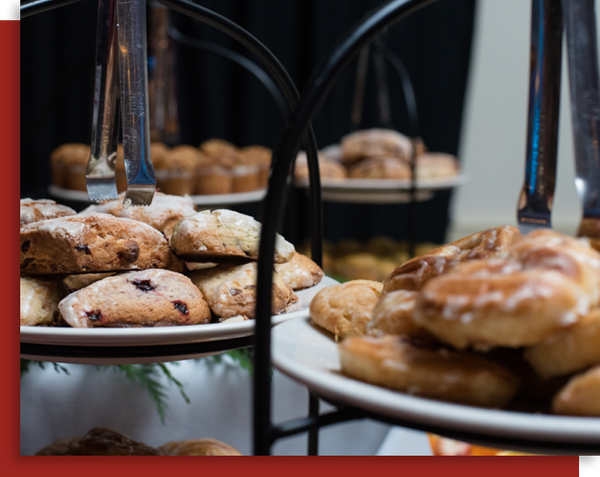 Fresh and Healthy Options
We believe that good food starts with great ingredients, which is why we prioritize quality and freshness in everything we do. We source our ingredients from local vendors whenever possible, ensuring that our food is always fresh and flavorful. When you choose Thomas's Catering, you can trust that our dishes are made with wholesome and nutritious ingredients that will nourish your attendees and leave them feeling satisfied and energized.
Meetings and conferences are important events for your company. With Thomas's Catering, you can rest assured that your attendees will be well-fed and energized throughout your event. Our customizable menu options, professional service, flexibility, and focus on freshness and quality set us apart from other catering services in the Detroit area. Contact us to learn more about our corporate event catering services for meetings and conferences.