Welcome To Thomas's Catering
Serving Detroit & the Surrounding Communities
Welcome to Thomas's Catering, where culinary excellence and exceptional service come together to create unforgettable events. Whether you are planning a formal or informal event, we have a variety of menus to suit your needs. Trust Thomas's Catering to elevate your next event with mouthwatering dishes and impeccable presentation.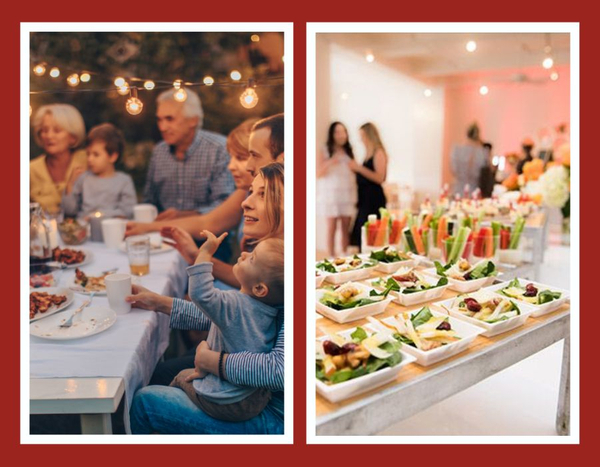 Private Catering
At Thomas's Catering, we understand the importance of personalization and attention to detail when it comes to private events. Whether you are hosting an intimate dinner party or a lavish birthday celebration, our team of experienced chefs will curate a menu that reflects your unique taste and preferences. Our staff will ensure that your guests are treated to a truly memorable dining experience, leaving them with lasting impressions of your event.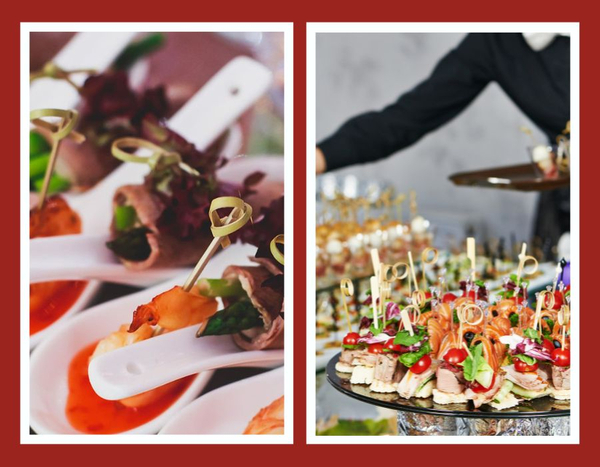 Corporate Event Catering
Impress your clients and colleagues with our tailor-made corporate event catering services. From business luncheons and networking receptions to company galas and award ceremonies, Thomas's Catering delivers a seamless catering experience that perfectly aligns with your corporate image. Our culinary team will create a menu that satisfies diverse palates and dietary preferences, leaving your guests energized and ready to network.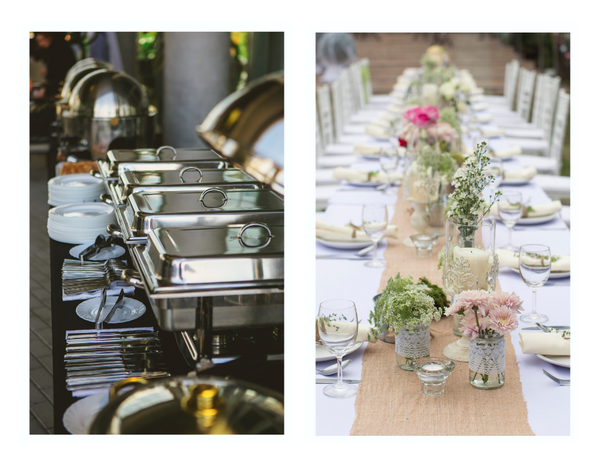 Wedding Catering
Your wedding day is a momentous occasion, and Thomas's Catering is here to help you create lifelong memories. Our wedding catering services are designed to showcase the essence of your love story through delectable dishes and flawless presentation. From elegant hors d'oeuvres and sophisticated entrées to decadent desserts, our chefs will craft a menu that complements the ambiance of your special day. Let us take care of the culinary details while you focus on making cherished memories.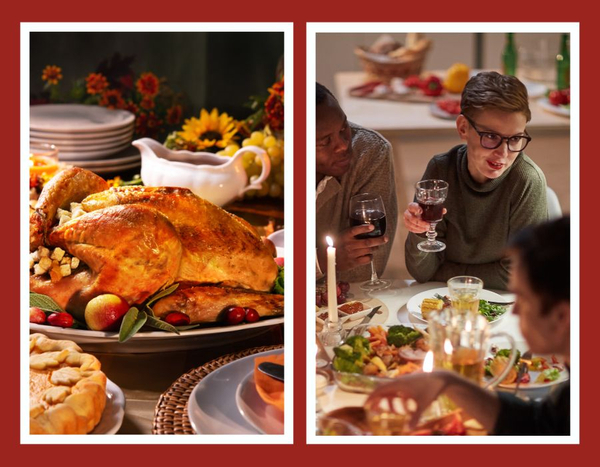 Holiday Event Catering
During the holiday season, let Thomas's Catering handle the stress of preparing a delicious feast for you and your loved ones. Whether it's a cozy Christmas dinner, a festive New Year's Eve party, or a Thanksgiving gathering, our holiday event catering services are sure to impress. From traditional holiday favorites to innovative and seasonal dishes, our menu options are tailored to bring joy and cheer to your celebration.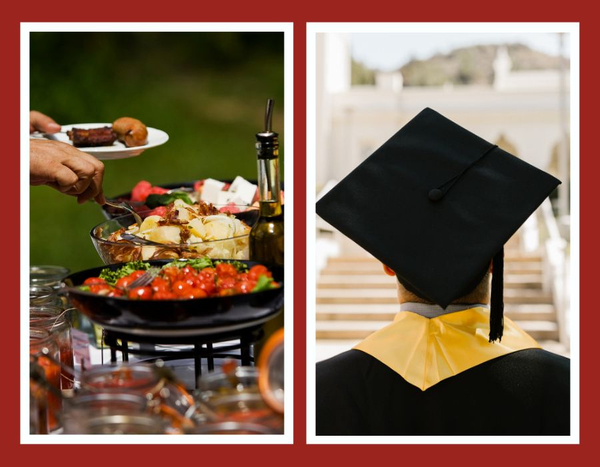 Graduation Catering
Celebrate the achievements of your graduate in style with our graduation catering services. Whether you are throwing a small gathering or hosting a large party, our team will create a menu that satisfies the diverse tastes and preferences of your guests. From casual finger foods to elegant buffet spreads, we will provide delicious fare that complements this momentous milestone in your graduate's life.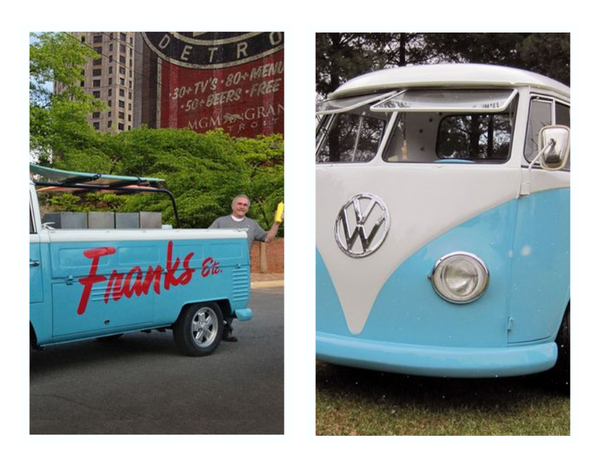 Franks Etc. Catering
Looking for a more casual and interactive dining experience? Look no further than our food truck catering service, Franks Etc. With our vibrant and versatile food truck, we bring the party to you. Perfect for outdoor events, festivals, and casual gatherings, Franks Etc. offers a variety of mouthwatering hot dogs, sausages, and other handheld delights that will delight your taste buds. Bring a unique culinary experience to your event or get-together with the convenience and charm of a food truck.
Our Menus
At Thomas's Catering, we pride ourselves on our diverse and customizable menu options. From international cuisine to comfort food classics, our culinary team is adept at creating a range of delectable dishes to suit any occasion or dietary requirement. Whether you desire a plated dinner, buffet-style service, or interactive food stations, we will work closely with you to curate a menu that reflects your vision and exceeds your expectations.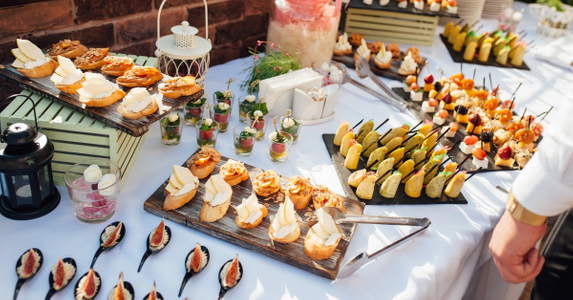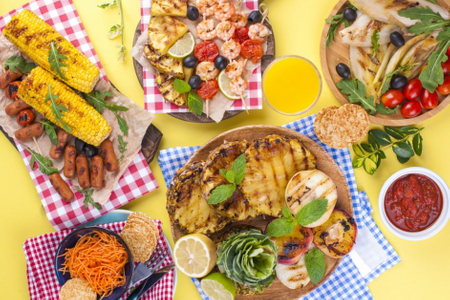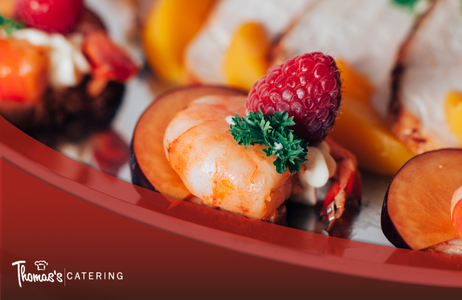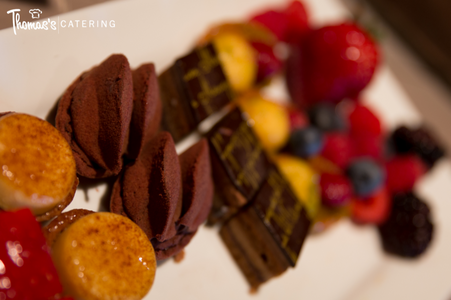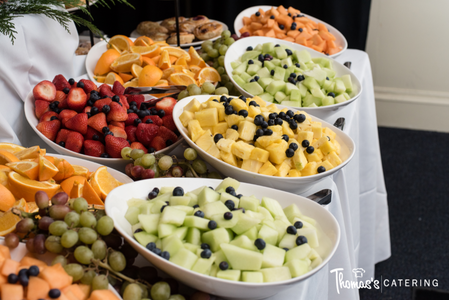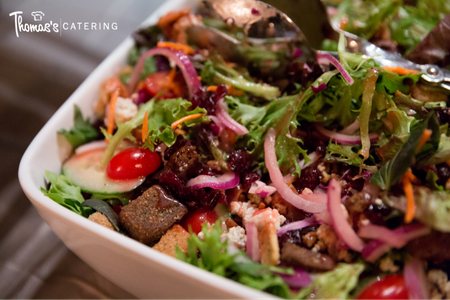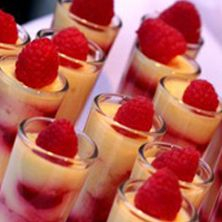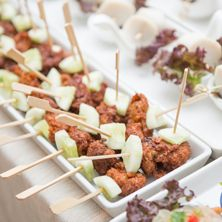 Book Thomas's Catering Today
With our commitment to culinary excellence, attention to detail, and exceptional service, we pride ourselves on making every occasion a remarkable and unforgettable experience. Don't miss the opportunity to impress your guests; book our Detroit catering services today. Contact us now to discuss your event and let us create a culinary journey that will leave your guests wanting more.