Are you looking for a fun and unique way to cater your next event? Look no further than Franks Etc. Food Truck! Our award-winning hot dogs and sausages have been a hit at events of all kinds for over 10 years. From our classic 1965 VW pickup, we serve high-quality food that will leave your guests satisfied while delivering fun and engaging service that brings the party to the people! Contact us today to start planning.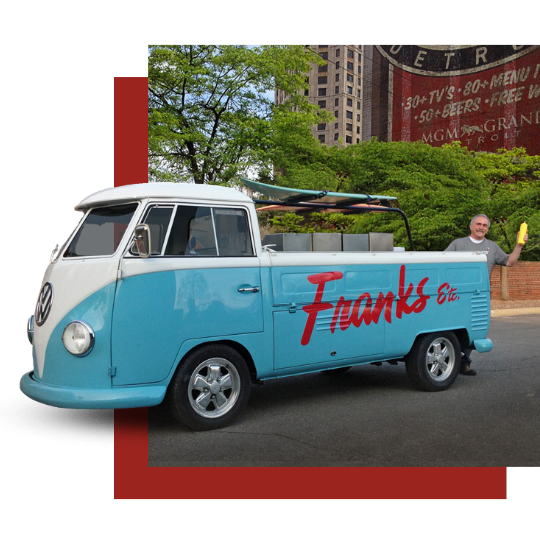 The Franks Etc. Experience
At Franks Etc., we bring a unique and exciting catering experience to any event. With 12 years of experience, we know how to make it simple for you to plan and execute a successful gathering. Our all-you-can-eat service ensures exact menu planning and budgeting, while our open kitchen allows your guests to be a part of the action. We can serve up to 500 people an hour, and we provide all the necessary food, drinks, condiments, and paper products so you don't have to worry about a thing.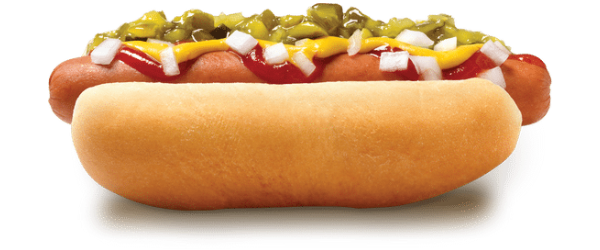 About Franks Etc.
For more than a decade, Franks Etc. has been providing remarkable catering experiences with our award-winning hot dogs and sausages. No matter what the occasion, we are committed to crafting exceptional and affordable menus that are tailored to your needs and budgets. With Franks Etc., you can be sure your special event will be one your guests will remember for years to come.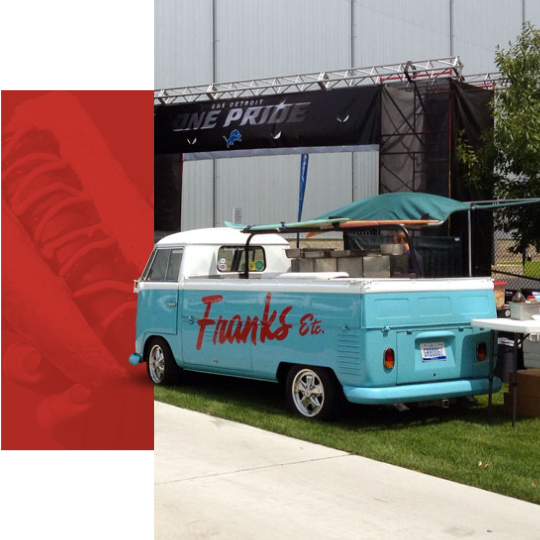 Perfect For Events
Hot dogs and sausages are the perfect food to serve at busy events! Not only are they fast and easy to assemble, but they are also easy to eat, making them the perfect food to walk around with. Some events that can benefit from this type of convenience include:
Corporate Events

Sporting Events/Tailgating

Family Reunions

Weddings

And More!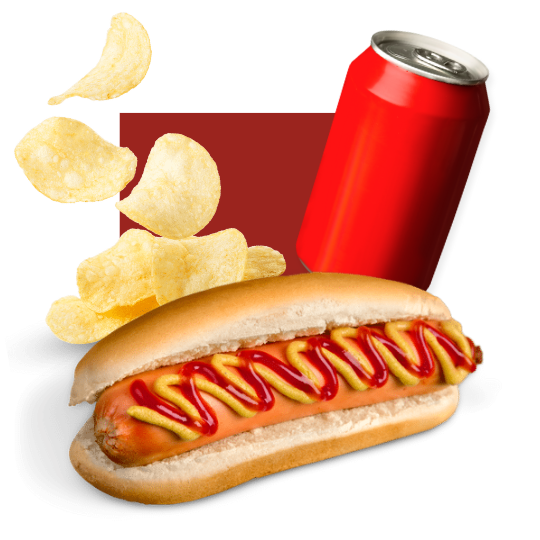 Our Simple "All You Can Eat" Menus
Make menu planning for your event simple and easy by taking advantage of our "All You Can Eat" options. This menu includes our award-winning hotdogs, chips, and drinks. You can then choose to add our assorted sausages and salad to provide your guests with a little more variety. Our menu is customizable, so if you have any special requests or dietary restrictions, we can work with you to find a solution that meets your needs.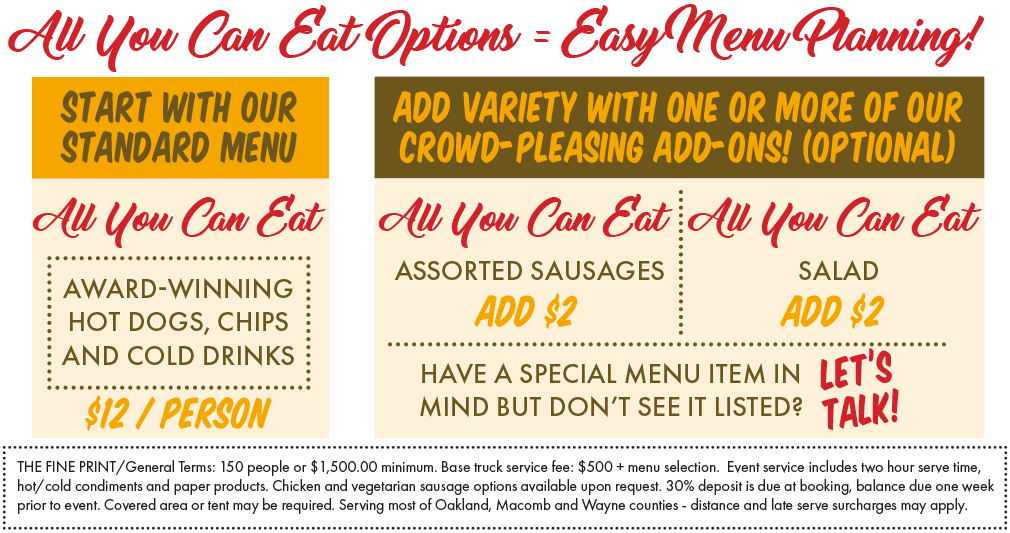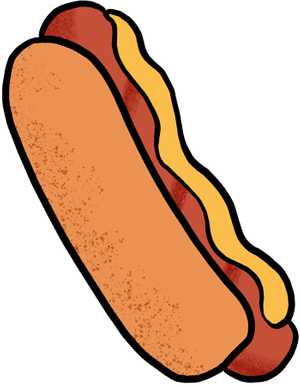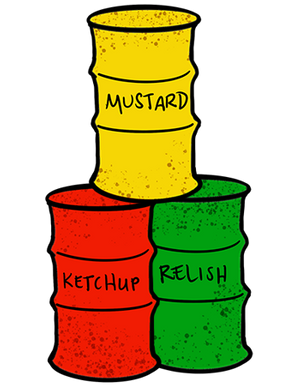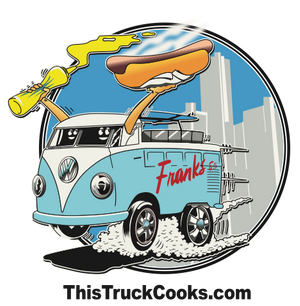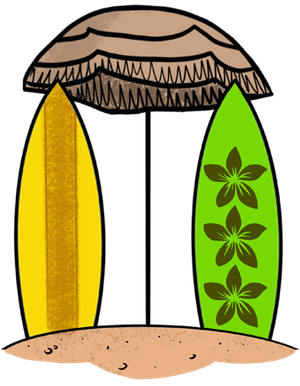 Quality and Flavor:
We use only the freshest ingredients to create our delicious hotdogs and sausages. Aesthetically Pleasing:
We believe that food should not only taste good, but it should also look good. That's why we take great care to use colorful toppings and garnishes to make our hotdogs and sausages look as good as they taste. Affordable and Flexible:
We understand that budget is a concern for many event planners, which is why we offer affordable and flexible pricing options. We can work with you to create a menu that fits your budget without sacrificing quality or flavor.
How to Book
Booking Franks Etc. is fast and easy. Simply contact us through our website or social media channels to inquire about availability and pricing. We will then work with you to create a menu that fits your needs and budget. On the day of your event, our food truck will arrive at the designated location and our friendly staff will serve up delicious hotdogs and sausages to your guests.
With our all-you-can-eat menus, customizable options, and friendly staff, you can trust Franks Etc. to leave your guests happy and full. Contact us today to learn more about how Franks Etc. can take your event to the next level!