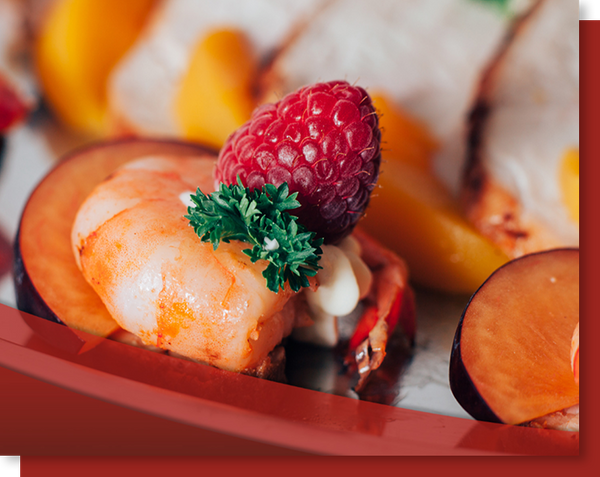 OUR MISSION
At Thomas's Catering, we strive:
To serve the special events and catering needs of our clients at the location of their choice or at one of our preferred or exclusive venues.
To provide fair, flexible, flavorful, and innovative catering and event planning solutions, which we will deliver with impeccable execution.
To be a partner to our clients with the highest integrity, attention-to-detail, practices, and standards, with an end goal of exceeding our clients' and their guests' expectations.

OUR PROMISE
We pride ourselves in getting things right the first time. That doesn't mean we're perfect, but when we make a mistake, we fix it. We proudly stand by our product and service. With Thomas's Catering as your partner, you need not worry about poor staff or menu selections. If we are ever unable to provide you with the services or flavorful menus we have promised, we will refund you your money for that service or menu selection, no questions asked!