Employee Appreciation & Onboarding Catering
When it comes to employee appreciation and onboarding events, nothing leaves a lasting impression like delicious, high-quality catering. At Thomas's Catering, we take pride in delivering exceptional catering services tailored to meet your unique needs. From corporate luncheons and dinners to festive holiday parties and onboarding sessions, our team is committed to making your event a success. As a fully licensed and insured full-service catering company serving the metro Detroit area and surrounding suburbs, we guarantee innovative and flavorful catering solutions that fit all types of events and budgets.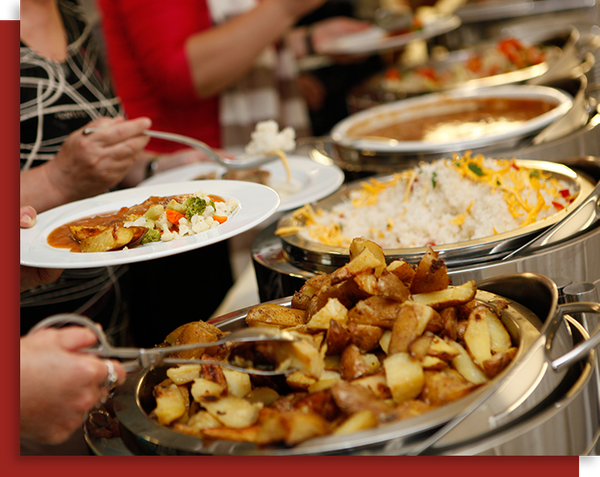 Elevate Employee Appreciation Events
Show your employees that you value their hard work and dedication by throwing them a memorable appreciation event. Our catering services are designed to take the pressure off your shoulders, so you can enjoy the event alongside your colleagues. From passed appetizers to decadent entrées, we offer customizable menus that fit any theme or budget. Our team is also happy to accommodate dietary restrictions, ensuring that everyone can enjoy the feast.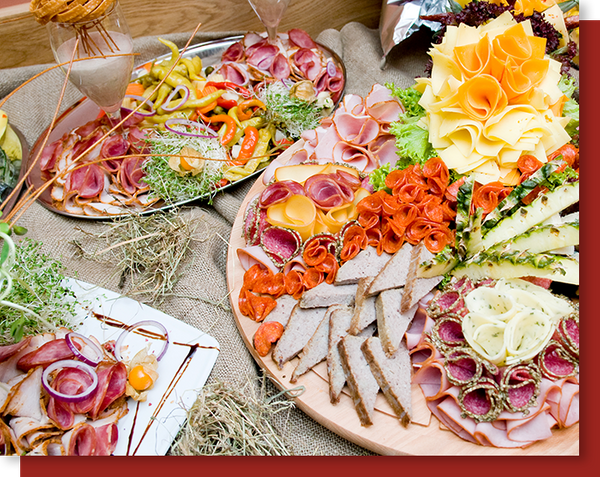 Onboarding Catering
Effective onboarding is essential to retaining your new hires, and nothing sets the tone like a catered meal. Our catering services can help set a welcoming tone for your new employees while also providing ample opportunity for team building and networking. From breakfast meetings to lunch and learns, we offer menus that cater to your schedule and budget.
Menus to Fit Your Corporate Culture
Whether you're hosting a corporate event or a private gathering, our team can create customized menus that reflect your unique event and corporate culture. From international cuisine to classic American fare, we have a range of menus to choose from. Our experienced chefs also love to create one-of-a-kind dishes to make your event truly memorable.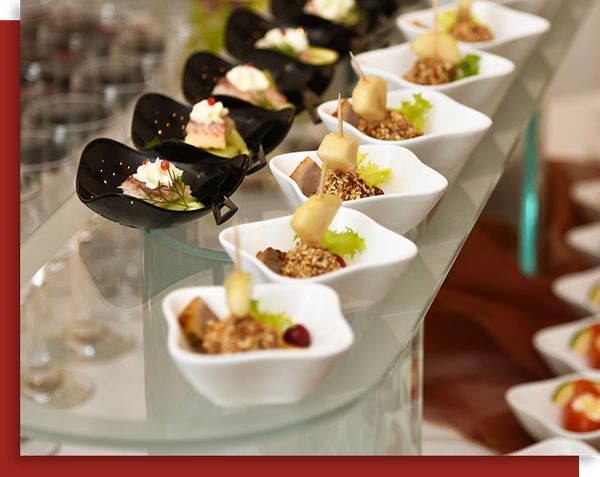 Stress-Free Catering Experience
We understand the importance of a seamless catering experience. That's why our dedicated team of professionals will handle everything from meal preparation and service to clean-up. We also offer rental services for tables, linens, and other party equipment to ensure your event runs smoothly.
At Thomas's Catering, we know that every event makes an important statement about you, the host. That's why we take pride in providing innovative and flavorful catering solutions for all types of events and budgets. We guarantee a stress-free catering experience, so you can focus on enjoying your event while we handle the rest. Thank you for considering Thomas's Catering for your upcoming employee appreciation or onboarding event. We look forward to serving you!