Catering for Trade Shows and Expositions
Exhibiting your business at a trade show or exposition is a great way to increase visibility, generate leads, and connect with potential customers. However, with so many competing exhibitors and booths, you need to find ways to stand out. At Thomas's Catering in Detroit, we believe that innovative, high-quality catering can make all the difference. Our experienced team of caterers is committed to providing exceptional services customized to meet your event's unique needs. As a fully licensed and insured full-service catering company serving the metro Detroit area and surrounding suburbs, we guarantee catering solutions that are flavorful, unique, and perfectly suited to your specific event needs.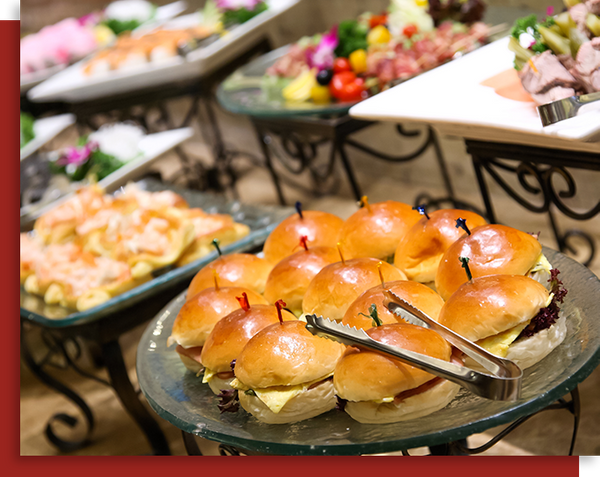 Impress Your Guests with Customizable Menus
Trade shows and expositions offer an excellent chance to reach a broad audience. Our catering services allow you to impress your guests with customized menus that fit the specific needs of your event and brand. From snacks and beverages to full meals, our team can create menus tailored to your event's theme, dietary restrictions, and budget.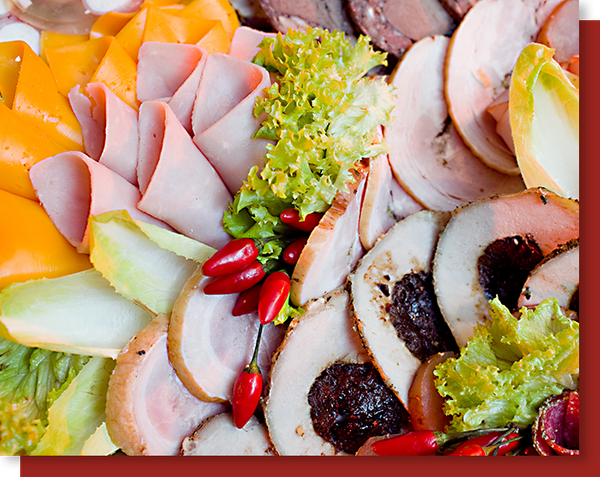 Stand Out in a Crowd
Exhibitors often use food and beverage stations to invite guests to their booths and create a memorable experience. Our catering services offer unique food and beverage stations that will attract attendees to your booth. From interactive stations to brand-themed culinary creations, we can curate an experience that will leave a lasting impression on your guests.
Hassle-Free Catering
Trade shows and expositions are hectic events that require a lot of planning and attention to detail. Our catering team can take the pressure off of you and provide a hassle-free catering experience. With our comprehensive catering services, you can focus on running your booth or event while we handle the rest. Our team will handle everything from meal preparation and service to clean-up, ensuring your event runs smoothly.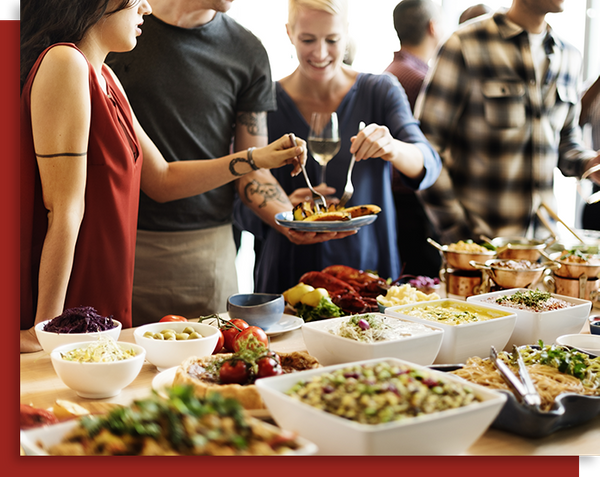 Flexible Services to Meet Your Needs
We understand that every event is different. That's why we offer flexible catering services designed to meet the unique needs of your event. Whether you're hosting a small exhibit or a large trade show, our team can accommodate events of any size. We can also provide rental services for tables, linens, and other party equipment to ensure your event runs seamlessly.
Thomas's Catering in Detroit brings you the promise of a carefree catering experience. Our dedicated team of caterers is committed to providing innovative, flawless, and high-quality services to make your event a success. From customized menus and interactive food stations to hassle-free event management, we are ready to help you capitalize on your trade show or exposition. Contact us today to learn more about the finest catering services in town!